The SugoSure Patient App
The portal comprises a SugoSure Patient List Screen plus Patient Review Screens for each active patient which contain clinical information and detailed glycaemic control analysis.
This is all arranged in a way which is easy to use, supports your decision-making process and has clear audit trails.
The portal may be accessed through standard web browsers on a desktop or large tablet mobile device.
Additionally you will receive SMS alerts and reminders in the case of patient emergencies or events due for completion according to SugoSure's protocols.
All data stored by SugoSure is encrypted and accessible only upon secure user login.
Data is stored in the ConnectedHealth Clinical Data Platform which analyses a data set from both physician records and patient logs. Using SugoSure's proprietary algorithms, the system guides both clinical team and patient to enable best practice diabetes management.
ConnectedHealth adheres strictly to regulations as laid out in the Personal Data Protection Act.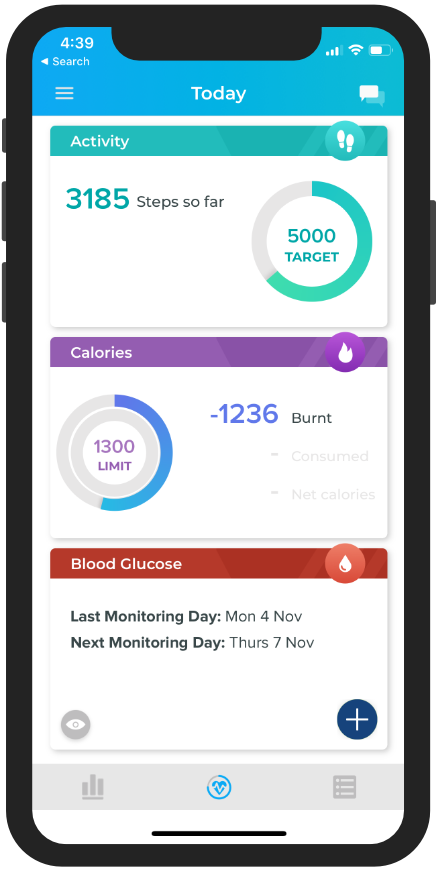 Information
Patient General Information
Diagnosis
Detailed Glycaemic Control charting
Lab Test Summary
Medication Summary
Monitoring Summary
Alerts box
Messaging
In-built to Patient and to/from Health Coach
Care Plan Settings and Targets
Diet Type(s)
Activity Goal
Weight Goal
Glycaemic Control Target
Medical Records
Appointment and lab test booking
Through integration with EMRs scheduled 2021