Learn What SugoSure Can Do For You
3 easy steps to show how SugoSure can help you take control
SCROLL DOWN TO LEARN MORE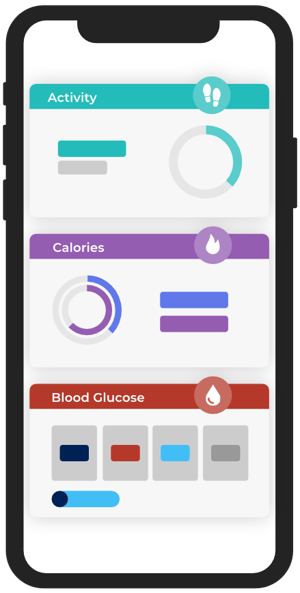 You've decided it's time to Take Control of Your Diabetes, improve your health status and lower your long-term risks.
You realise that diabetes medication alone isn't enough and must be accompanied by actively managing your lifestyle, including following a good diet for diabetes.
What Next?
Taking Control of Your Diabetes - Let's Get Started!
Follow a
3 step process

to allow you and our team to assess how SugoSure can support you.

You will get valuable feedback about your current diabetes status.

You will also create a clear plan to get to your targets with SugoSure's support, should you wish to proceed to a SugoSure subscription priced at $99 per 3-month period.
Valuable feedback and a plan for you to take control - all at no cost with no obligation
Understand your current diabetes status
Try out SugoSure and learn how it can support you
Plan the next steps to take control with SugoSure's support
Step 1: Take the Diabetes Assessment
Step 2: Book a Counselling Call
Step 3: Start a free 2-Week Trial of SugoSure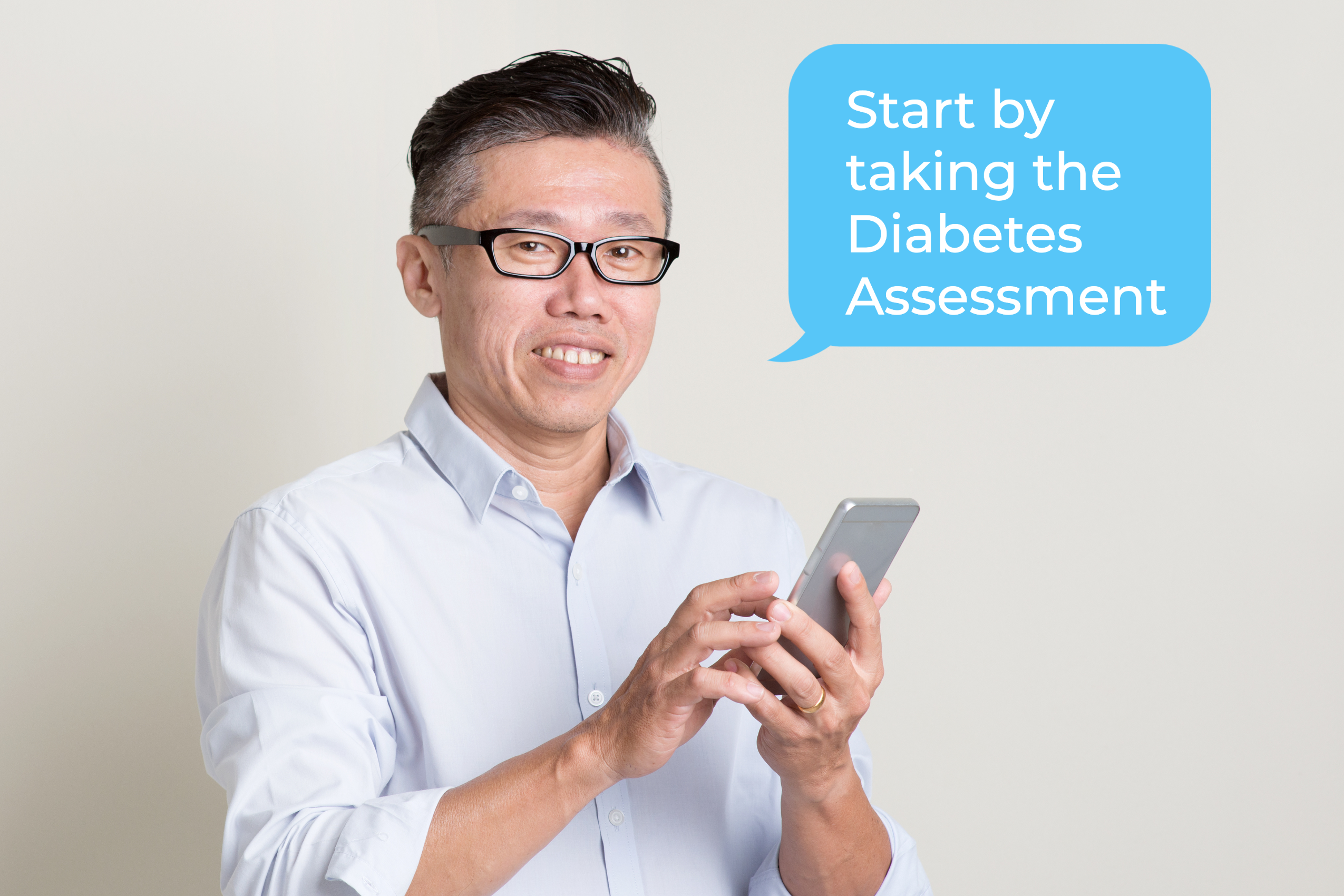 Answer 9 quick questions to help us assess your diabetes control and provide expert feedback to identify ways to improve your control.
Upon submission you will receive a valuable summary of feedback & recommendations to consider as you make plans to improve your control.
This will be emailed to you and is the starting point for discussions in step 2.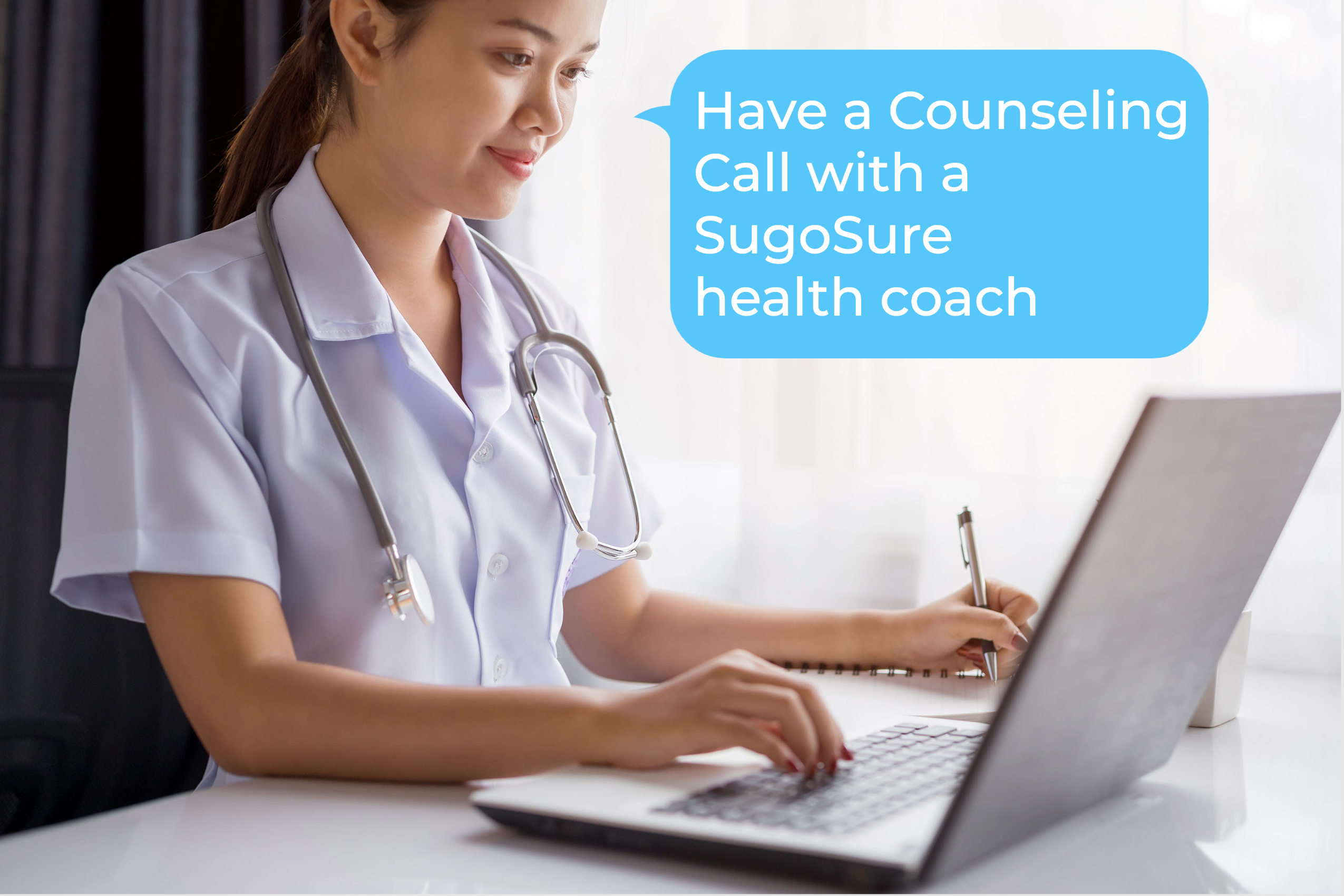 Schedule a 15-minute phone call a diabetes-specialised, nursing-registered SugoSure health coach who will discuss your assessment results and current status with you in more detail.
Based steps 1 and 2, your health coach may recommend you to proceed to a Free 2-Week Trial of SugoSure as step 3*.
*Completion of the assessment and call are required to start a trial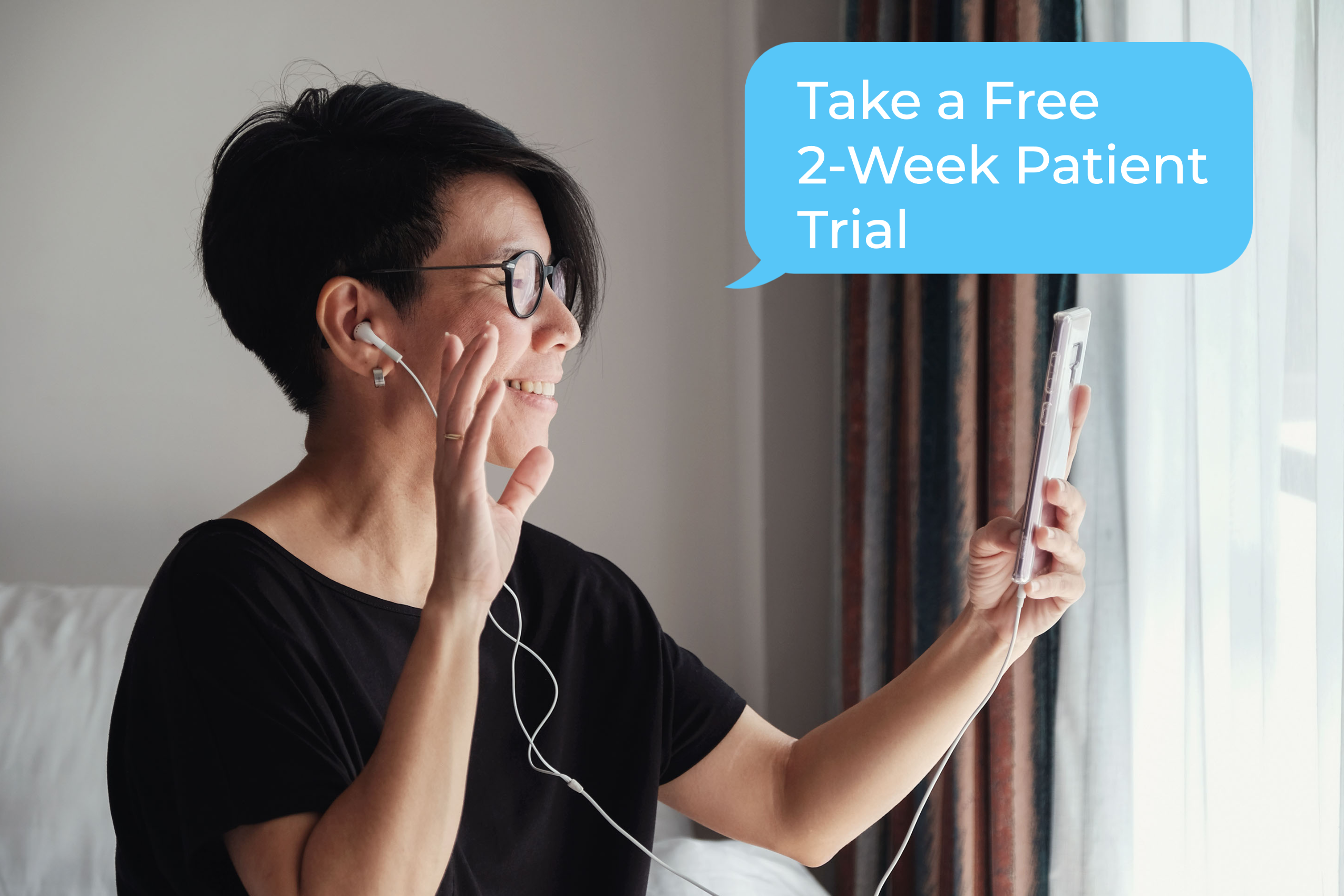 Experience SugoSure Yourself and evaluate its benefits for 2 weeks:
Unlimited access to SugoSure's digital diabetes support

2 Calls with your health coach to guide you at trial start then evaluate your results after 2 weeks

A Trial Summary report at the end which lists key findings about your current diabetes control and areas for change.
Our Health Coaches
All SugoSure health coaches are nursing-registered and diabetes-trained. They work with you to help you better understand your diabetes, make any needed lifestyle changes you deal with problems.
Clinical Best Practices
SugoSure helps clinicians to deliver the best possible care, supported by clear protocols designed into the system.
Our care plans & platform are built around best practices and clinical guidelines approved by Singapore Ministry of Health.
Our Data Governance
All data entered into SugoSure is strictly confidential and managed in strict compliance with ConnectedHealth's Data Protection Policy.