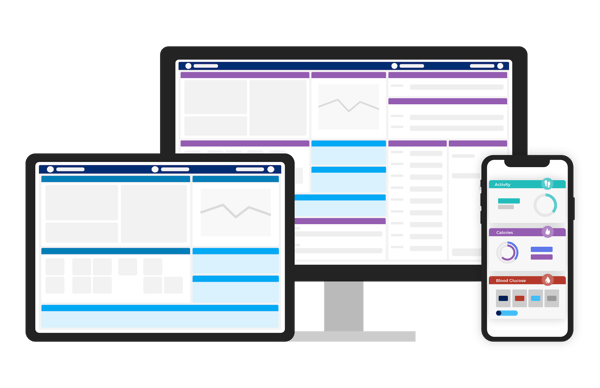 Digital Health Support
Remote Monitoring
Personal Diabetes Coaching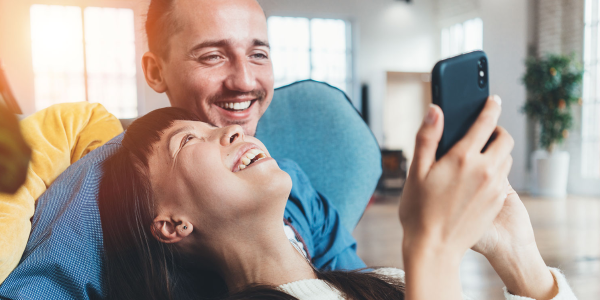 It's Time to Get Your Blood Sugar Control Right
If you have Type 2 diabetes, getting your blood sugar right can be hard.
Not only does your doctor need to adjust your medications carefully but you may need to make significant lifestyle changes as you implement a diabetes diet, increase activity levels and learn how to monitor your glucose levels.
You know you need to take control of your diabetes to reduce your longer-term risks and improve your health status. But you need a little help and support to get it right.
SugoSure is a diabetes management app which helps you log and track your blood sugar, diet and activity. But it's much more than an app since it also monitors your progress and gives you specialised diabetes coaching and remote monitoring.
Get complete support for your diabetes self-management with SugoSure - the tool you need to get your diabetes right.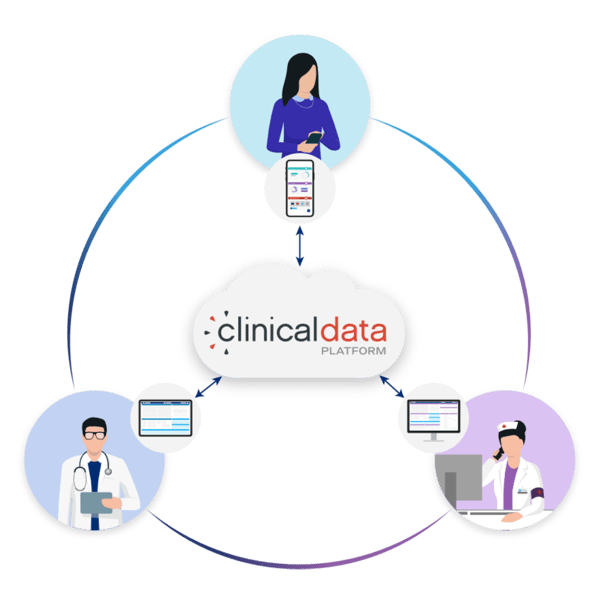 Easy Diabetes Data Logging
SugoSure helps you log your Blood Glucose, Meals and Activity in a systematic way. Manage your diabetes more closely and identify changes to improve your control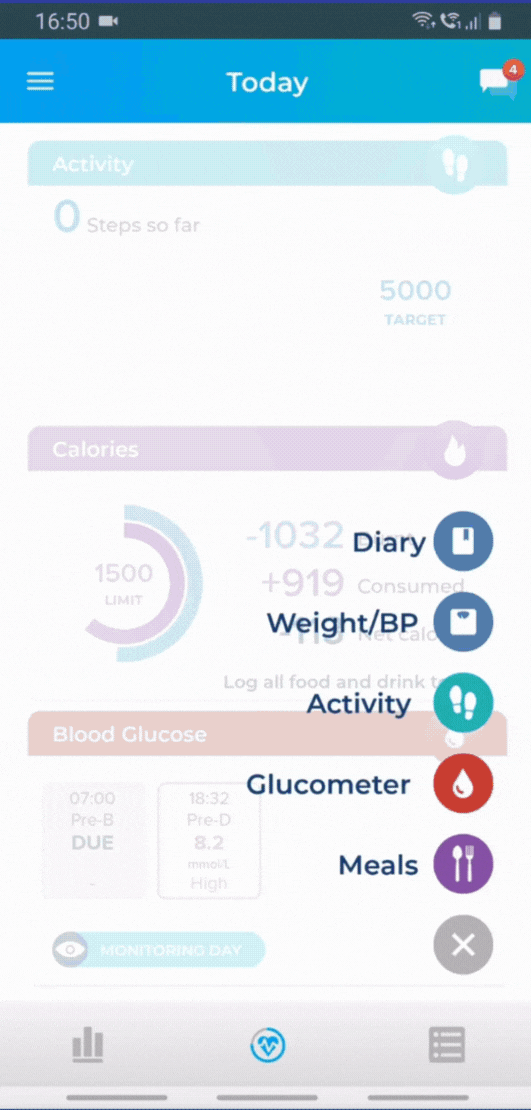 Clinically-Validated Feedback
SugoSure's Clinical Data Platform analyses your data and gives you feedback with key indicators, allowing you to better manage the lifestyle changes you make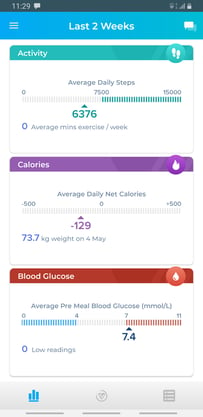 Fix Problems Sooner
Coaching by specialised diabetes nurses and remote monitoring by your doctor are included with SugoSure, allowing closer monitoring and earlier problem resolution
Follow our Free 3-Step Process to Learn What SugoSure Can Do for You
Step 1 - Take the Diabetes Assessment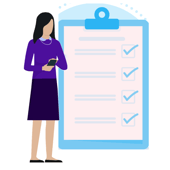 Answer just 9 quick questions about your diabetes and get immediate expert feedback on your risks and ways to improve control
Step 2 - Discuss the details in a Counseling Call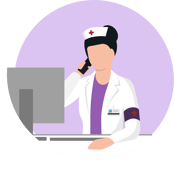 Have a complementary 15-minute phone call with a nursing-registered diabetes coach to discuss your results and current status in more detail.
Step 3 - Take a free 2-week SugoSure Trial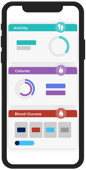 Experience SugoSure yourself and get a free written report with your metrics and recommended adjustments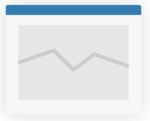 Tracking for a full range of lifestyle and diabetes control indicators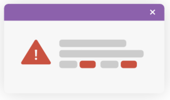 Reminders, notifications and alerts to help you stick to your Lifestyle and Clinical Plan
Feedback and support from the app and your health coach based on clinical data patterns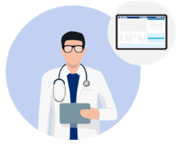 Remote monitoring by your doctor to resolve issues faster and ensure best in class care
What Our Users Are Saying
Click to read each of their stories
All patient data collected by ConnectedHealth through SugoSure is kept strictly confidential and is managed in accordance with our Data Protection Policy as regulated under the Personal Data Protection Act 2012 (PDPA).